2nd Annual Georgia Entertainment Gala

Wow, what a fun night celebrating all the talent Georgia is bringing to the table. It was a wonderful evening of celebration and a great opportunity to meet a lot of local actors that I really admire. Fun, fun, fun. Thanks for stopping by and sitting a spell...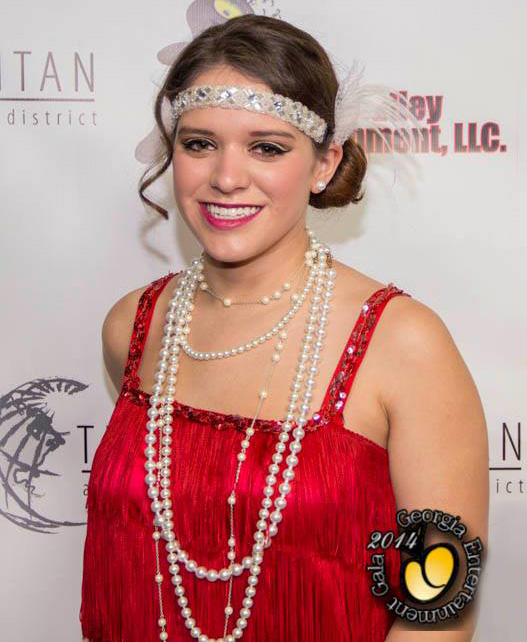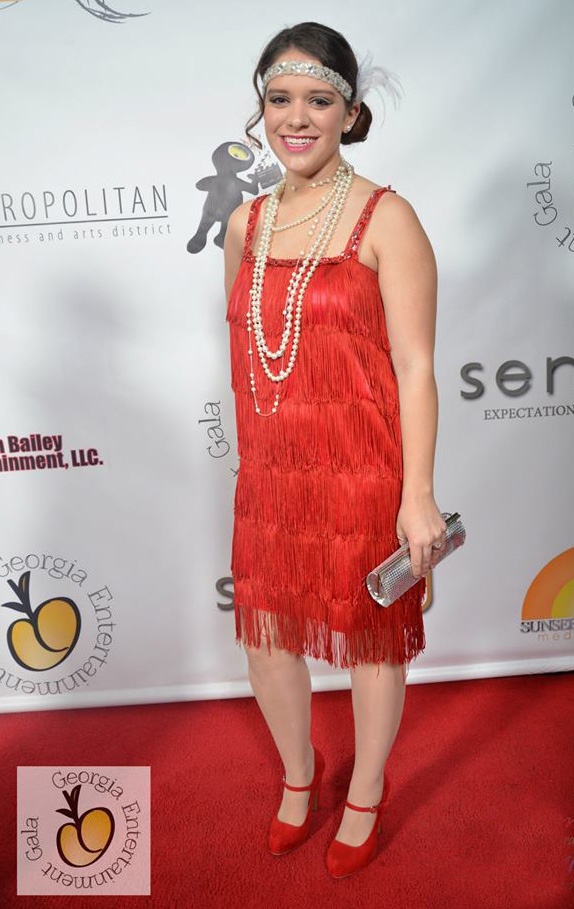 Please follow me on Twitter, FaceBook, IMDB, LinkedIn, Google+ and Stage 32.

yep that's me,
Kelsey Lane